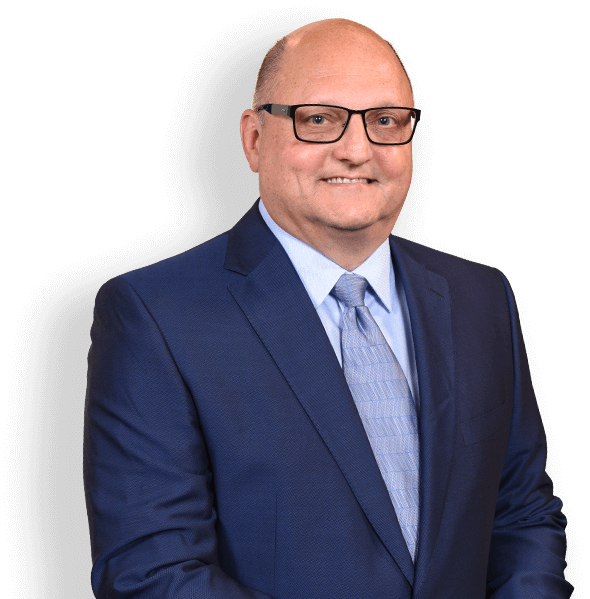 Larry Pollack MD, FACS
Dr. Pollack would be pleased to help you determine the procedure that will best meet your needs. During a consultation at his La Jolla location, Dr. Pollack will assess your health history, your area(s) of concern, and your desires for the procedure to ensure you will be satisfied with your results.


You can transform the contours of your body with this non-invasive, FDA-approved procedure that is designed to effectively reduce pockets of localized fat.
Learn More
Skin Care
Many patients struggle to maintain healthy and radiant skin. A great option to improve skin health is the at-home treatment program from Dr. Pollack's Advanced Skincare.
Learn More
I'm so impressed with Dr. Pollack. Not only is he an incredible plastic surgeon, but he is always attentive to each patient's needs. He goes out of his way to ensure the satisfaction of each and every person he treats, and is genuinely interested in his patient's wellbeing...
Myra H.
Read Testimonials