San Diego Cosmetic Surgery Specials & Promotions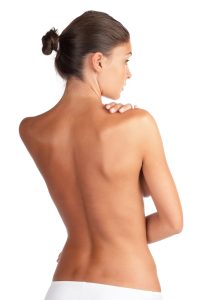 Medical Tattoo and Scar Camouflage
Kendall Ross is now offering 3D areola tattoos as well as stretch mark and scar camouflage.
For a limited time, receive 20% off her services.   Consultations are complimentary.  Let us know how we can help!
Offer expires October 31,2023.
Upper Eyelid Surgery
Dr. Allison McCoy, our oculoplastic surgeon, specializes in surgery of the eyes, brows and mid face.
For the right candidates, upper lid blepharoplasty (removal of excess skin of the eyelids) can be performed in the office with local anesthesia.  Through September 30, 2023, we are offering this procedure for only $1750. (Reg. $2200).
Schedule a consultation with Dr. McCoy today to see if this is right for you.  858-450-9100.