San Diego Cosmetic Surgery Specials & Promotions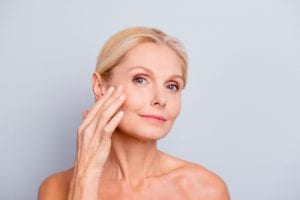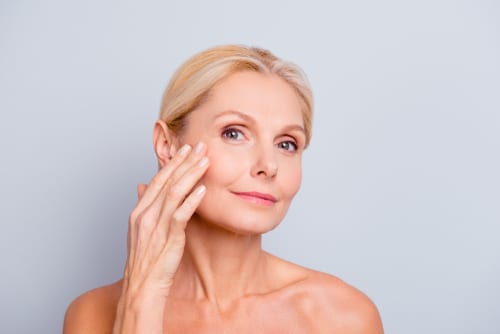 Springtime Peel Event is on!!!
Join us on April 29 and 30 for our annual Spring Peel Event..
With your reservation fee of $99, you will receive a free peel on the day of the event. Then you can use your $99 towards anything else in the office!  Choose from other skin care services or any of our medical grade products.  We book up every year, so call now for an appointment.
Trim your Tummy!
Coolsculpting is a non-surgical way to trim excess areas of fat with no downtime.  Only $1500!!*
All New Retinol Eye Cream
This incredible product contains all of the ingredients you need to level up your skin care routine.Renew, exfoliate, and hydrate!
Free Consultations! (Limited Time Offer)
Take this opportunity to see Dr. Pollack for your personalized consultation at no charge.  Get all your questions answered and a customized treatment plan just for you. (REG. $75).
*1500 promotion valid for 4 cycles of treatment. Some patients may require additional cycles.