Dr. Larry H. Pollack has been performing cosmetic and reconstructive surgery in San Diego for over 25 years. He is board certified by the American Board of Plastic Surgery (ABPS), is a Fellow of the American College of Surgeons (FACS), and is a member of both the American Society for Aesthetic Plastic Surgery (ASAPS) and the American Society of Plastic Surgeons (ASPS).
While his main areas of focus are breast and body contouring procedures, such as breast enhancement, tummy tuck, and mommy makeover surgery, Dr. Pollack still devotes a portion of his practice to reconstructive surgery, notably breast reconstruction following mastectomy. In addition, Dr. Pollack offers patients his new "short scar facelift" and is advancing in the field of fat transfer.
Dr. Pollack is highly respected throughout the plastic surgery community by both his peers and by his patients. They describe him as a funny, easy-going, generous man with an incredible bedside manner.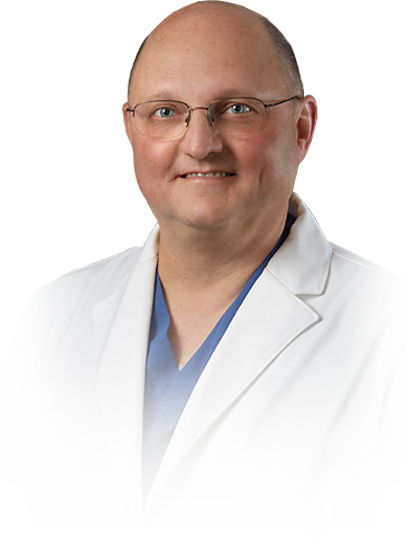 Manopause
Dr. Pollack and his best friend Mike have created a fun and entertaining website for men (and women) over 50 called Manopause.com. This site is loaded with information regarding sports, sex, finance, humor, and all things related to the "Manopause" generation.
Learn More About Dr. Pollack
What Dr. Pollack's Patients Are Saying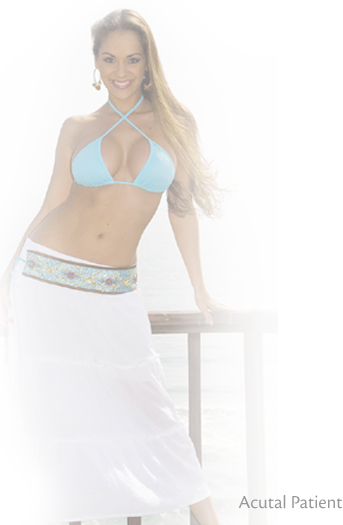 "I'm so impressed with Dr. Pollack. Not only is he an incredible plastic surgeon, but he is always attentive to each patient's needs. He goes out of his way to ensure the satisfaction of each and every person he treats, and is genuinely interested in his patient's wellbeing….."
- Myra H.
"I thought about having liposuction for several years and didn't know where to go. A friend of mine went to Del Mar Plastic Surgery and couldn't speak highly enough of the staff and Dr. Pollack. After seeing her results, I decided to go for it and I look wonderful…"
- Tabitha Y
"Kate, Kristi and Tanya make every visit to Del Mar Plastic Surgery enjoyable. They are always friendly and professional, and they welcome you as if you were a close personal friend. They make each appointment a joy…"
- Becky R
"Dear Dr. Pollack, Thank you for a job well done, a flawless procedure and a comfortable and uneventful recovery. I couldn't be happier with decision to have breast augmentation surgery, as the results are exactly what I expected … Should I desire any cosmetic procedure in the future, I will definitely call your office."
- Amy W


Expertise in Breast and Body Contouring
Schedule a Consultation
With Dr. Pollack
Dr. Pollack would be pleased to help you determine the procedure that will best meet your needs. During a consultation at his La Jolla or Kearny Mesa location, Dr. Pollack will assess your health history, your area(s) of concern, and your desires for the procedure to ensure you will be satisfied with your results.
"*" indicates required fields