Skin Care
Our skin plays an essential role in our physical and emotional well-being. Not only is the skin the body's largest organ, but it is also the first thing we notice about ourselves and others. The skin is an extension of ourselves, often reflecting our health decisions, lifestyle choices, and overall well-being. In today's modern world, it has become increasingly important to provide patients with the resources and tools they need to cultivate, maintain, and reveal the beauty and health of their skin. Del Mar Plastic Surgery has been proudly providing these therapies to patients for years, dedicating patient-oriented skin care treatments to provide a lifetime of youth and radiance.
Find out more about our products here
Del Mar Plastic Surgery
Del Mar Plastic Surgery is here to help you take the first step towards your transformation by always providing complimentary skin consultations. If you would like to schedule an appointment, please contact us at (858) 215-6143.
Meet Our Aesthetician, Marci
Marci Pastel-Rellas is a licensed aesthetician with close to 15 years of experience in aesthetic medicine who has proudly served with Dr. Pollack to help the local community for nearly 10 years.
Having lived in Southern California for over two decades, Marci's passion for aesthetic therapies began when she spent several years competing in marathons and triathlons in the Southern California sun. During her competitions, she began to notice that many of the people she was meeting at outdoor endurance races were beginning to suffer from aging skin from the sun damage and strenuousness of the sport. This began her journey into the world of skin care, inspiring her to study and master the youth-restoring techniques she performs today.
Since then, Marci graduated from the Palomar Institute and used her new skills to help others at the finest medical spas and dermatologist centers. Working with Dr. Larry Pollack and his exceptional staff at Del Mar Plastic Surgery, Marci has built long-standing relationships using her friendly personality to educate and professionally treat each patient's needs. Those that are new to skin care therapies will also find Marci's passion for healthy, glowing, and fabulous skin contagious. In fact, patients whose primary goal is to receive plastic surgery may find skin care treatments a powerful method for supporting and maintaining their plastic surgery results.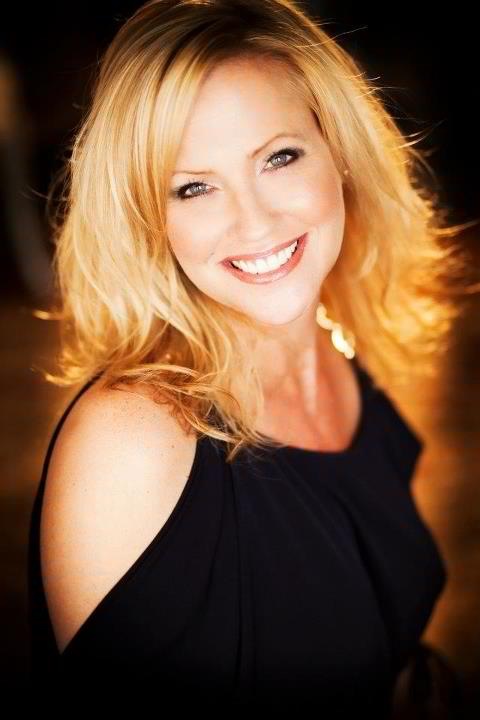 Signature HydraFacial®
The Signature HydraFacial® is a clinically-tested, non-ablative, non-laser device that cleanses, exfoliates, extracts, hydrates, and protects the skin in an all-in-one treatment. This facial uses a state-of-the-art vortex fusion system to offer comprehensive dislodging of skin bacteria and impurities while simultaneously delivering hydrating formulas and nutrients to the skin.
Platinum HydraFacial®
The Platinum HydraFacial® includes all the same benefits of the Signature HydraFacial® but adds personalized boosters, red or blue light therapy, and lymph drainage to their treatment options. The Platinum HydraFacial® is perfect for those that want to take their skin care treatments to the next level.
---
Dr. Pollack's Advanced Skin Care Line
Dr. Pollack's Advanced Skincare is a dedicated line of skin care products designed to bring the result of years of research and experience in aesthetic medicine straight to your home. Created from hand-selected nutrients and therapeutic compounds, each ingredient in Dr. Pollack's Skin Brightening pads, MicroDERM scrubs, hydrators, and cleansers are engineered to give the skin added life, clarity, and vibrancy.
---
Customized Chemical Peels
Chemical peels are often sought to enhance the tone, complexion, and overall radiance of the face. During treatment, a chemical solution is applied to the face, which removes the skin's outermost layer. This prompts the body to regenerate a new, healthier layer of skin cells for a more glowing appearance. At Del Mar Plastic Surgery, we use several types of peels, including kojic acid, salicylic acid, lactic acid, trichloroacetic acid, and fruit enzymes. Patients even have the freedom to add a body peel to their arms, hands, or back.
Chemical peels are available in a variety of strengths to fit every skin type and can:
Improve sun-damaged skin
Reduce facial wrinkles and lines
Lighten scars
Improve age spots
Lessen pigmentation problems
---
Microdermabrasion is a non-invasive procedure that causes micro-injuries to the skin that "buff" rough skin for a smoother, more radiant complexion. The treatment is performed using fine crystals to gently exfoliate the top layer of skin and generate new, healthier skin for a noticeably improved appearance. Light microdermabrasion is often combined with a chemical peel for specific skin types.
Microdermabrasion is often used to treat conditions such as:
Acne
Hyperpigmentation
Rough or uneven skin
Photo-aging
---
Acne Facials
Specifically designed to treat the unique collection of problems that come as a consequence of adult acne, acne facials are designed to dislodge skin impurities that cause acne in the pores and provide exfoliation and removal of dead skin cells. Patients who choose this facial will significantly decrease the appearance of their acne and prevent future acne from developing.
---
Revitalizing Facials
Facials should not just rejuvenate the skin but revitalize it, giving it the support it needs to stimulate collagen growth and fight off environmental factors that may harm the skin. Deep cleansing and exfoliation, along with a revitalizing or oxygenating facial, can significantly impact the long-term quality of your skin. Our signature facials include pore extractions, serums, masks, and a full relaxing neck and shoulder massage with essential oils.
---
Obagi® Blue Peel
Obagi® Blue Peel is one of the most prolific skin treatment programs that exist today. Obagi® Blue Peel treatments use a low concentration of trichloroacetic acid (TCA), effectively removing the thinnest layers of dead skin for a refreshed and new sensation. Precision is built into the peel's design, allowing the blue base to affect only specific areas of the face in accordance with a patient's problem areas. The Obagi® Blue Peel is able to penetrate deep into fine lines, wrinkles, and folds of the aging face. At the same time, it simultaneously reduces hyperpigmentation from the skin more thoroughly than most other creams.
For best results, microdermabrasion treatment should be completed four to six weeks before using this peel.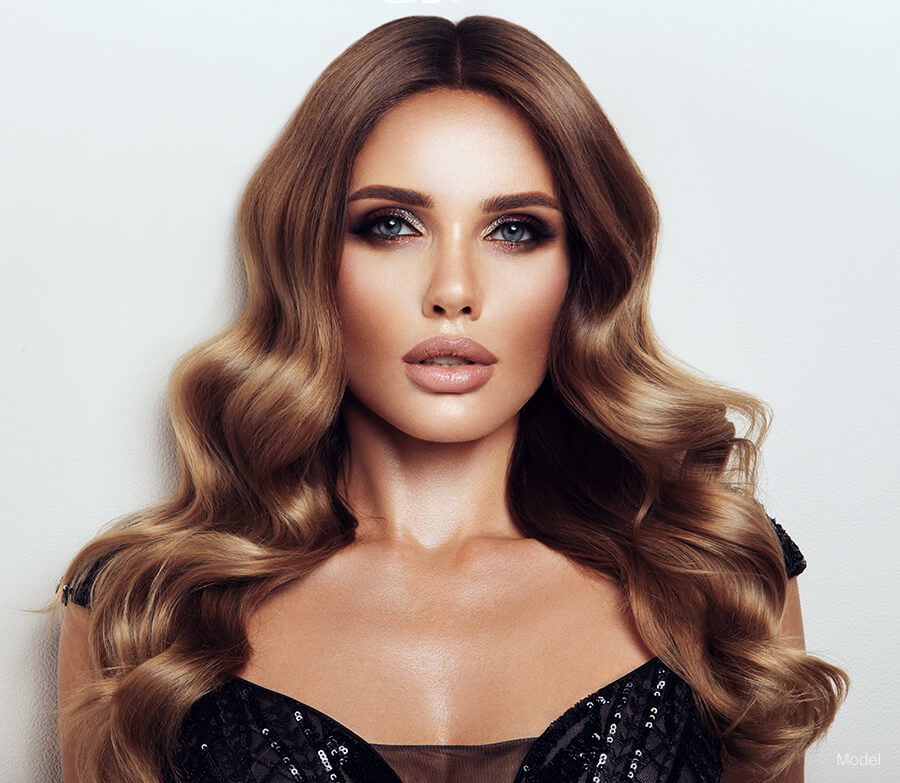 How Can We Help?
"*" indicates required fields