Many patients struggle to maintain healthy and radiant skin. A great option to improve skin health is the at-home treatment program from Lycopene Skin Care.
What Is Lycopene Skin Care?
Lycopene Skin Care is a line of natural, organic products aimed to hydrate, renew, and protect your face from damage. Each Lycopene product is infused with micro-dispersed aquose lycopene, a powerful antioxidant extracted from Italian tomatoes, and other botanical ingredients that can reduce signs of aging and moisturize your skin. Dr. Pollack offers all Lycopene home-care products to help you achieve your aesthetic facial goals.
Some of our products include:
---
Lycopene Crema Rinnovante:
Containing powerful lycopene and astaxanthin antioxidants as well as 19 natural botanical oils, Lycopene Crema Rinnovante is a moisturizing cream that hydrates your skin for a more healthy and youthful glow.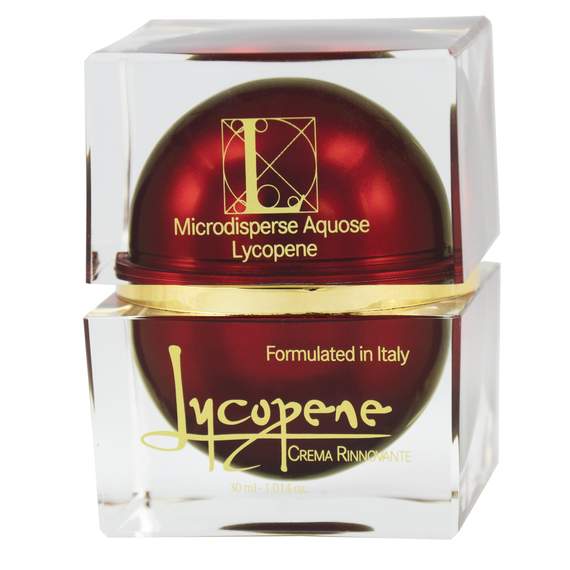 ---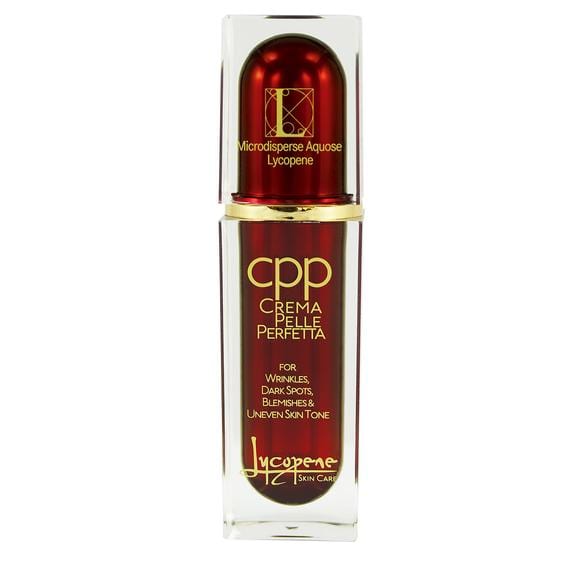 Crema Pelle Perfetta:
This perfecting cream uses natural ingredients to nourish the skin as well as reduce skin damage and pigmentation that has developed from sun exposure.
---
Lycopene Eye & Lip Serum:
This non-surgical serum can reduce the appearance of lines and wrinkles in just a matter of weeks by tightening and smoothing your skin.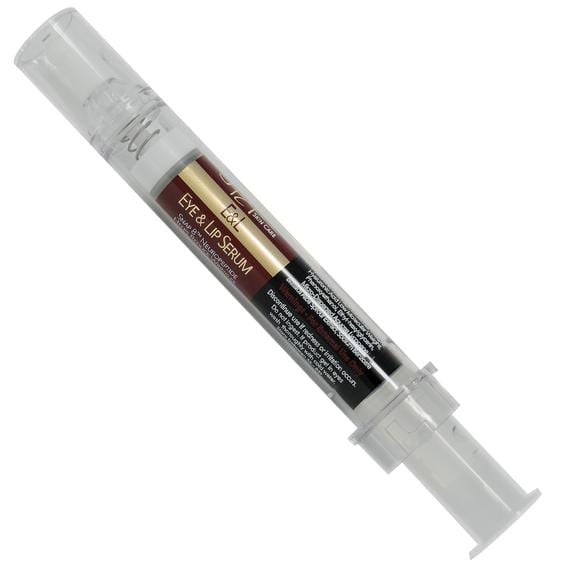 ---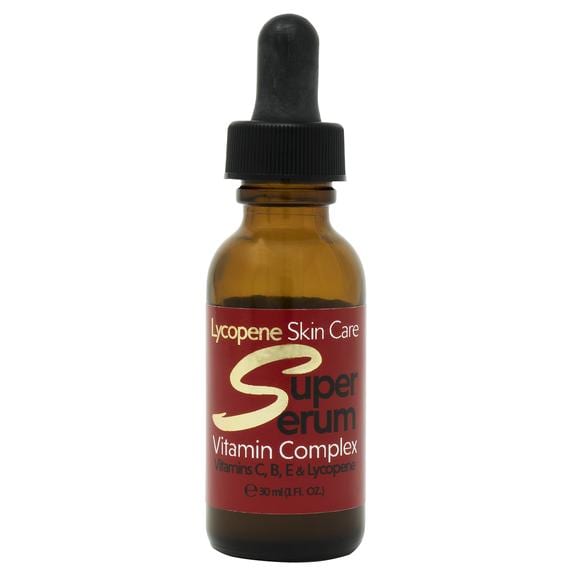 Lycopene Super Serum:
This vitamin-packed powerhouse contains high concentrations of vitamins C, B3, B5, and E combined with lycopene and hyaluronic acid. This serum helps to control damage to the skin caused by environmental pollutants.
---
Lycopene SLI Serum:
Exfoliate, brighten, and tighten with this lycopene-infused exfoliating serum. It is best if used two to three times per week for fresher, glowing skin.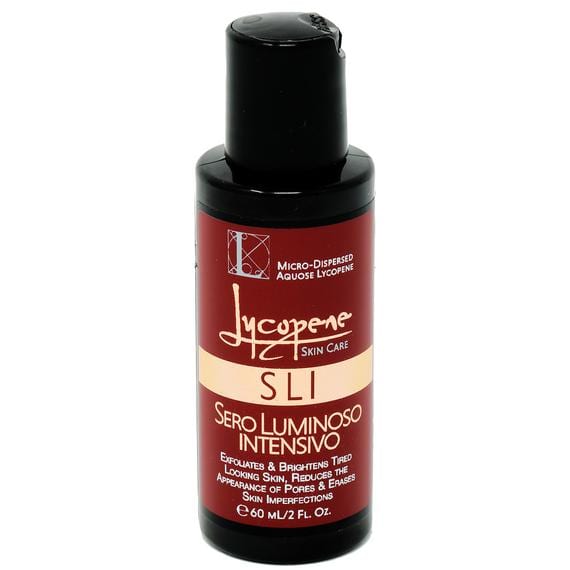 ---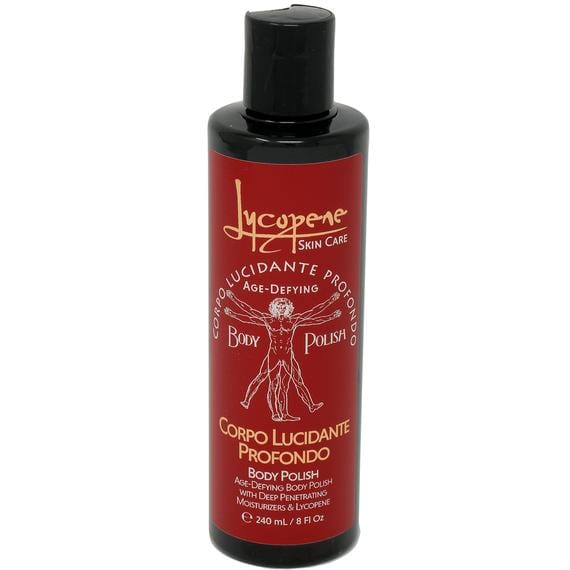 Lycopene Body Polish:
A luxurious cream for the body that exfoliates and softens the skin.
---
Post-Shave Balm:
This post-shave balm is a calming balm for immediate use after shaving. Packed with lycopene and Syri Calm™, it will soothe and protect the skin.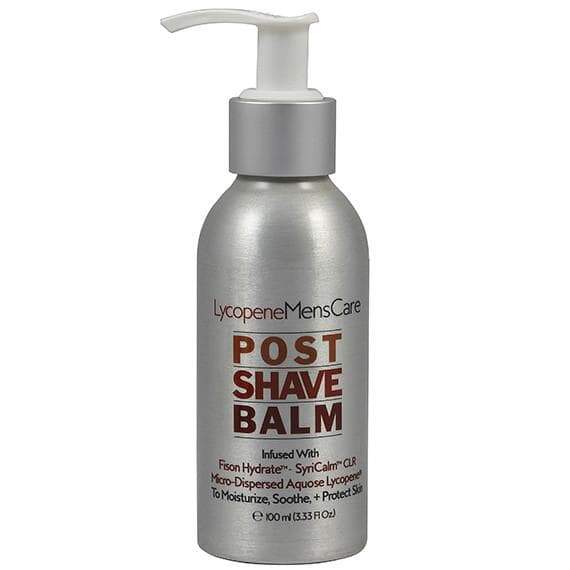 ---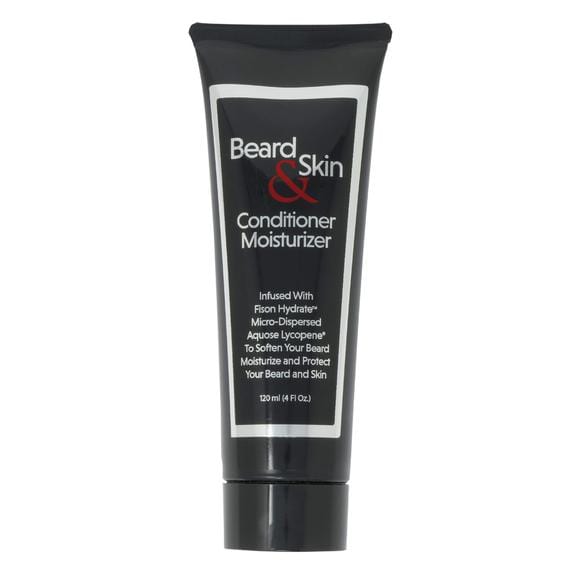 Beard and Skin Conditioner:
Infused with Fison Hydrate™ and aquose lycopene, this moisturizer is designed to soften the beard, moisturize, and protect the skin.