Practice Overview
Dr. Pollack MD, FACS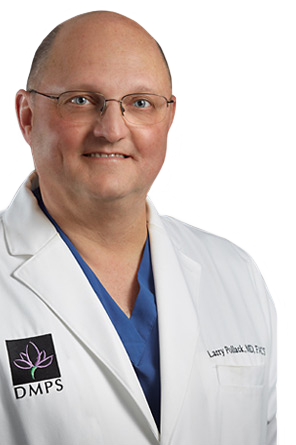 At Del Mar Plastic Surgery, we are dedicated to providing top-of-the-line plastic surgery procedures with a personal touch. Dr. Larry Pollack's main goal as an ABPS board-certified plastic surgeon is to treat his patients with the best care possible and provide them with outstanding results. He is past Chief of Surgery at Sharp Memorial Hospital and has been performing plastic surgery in the San Diego area for over 20 years.
Dr. Pollack and his staff combine state-of-the-art technology with customized care to ensure that each patient's experience is as safe and positive as possible. Consecutively in 2014 and 2015, Dr. Pollack was granted the Women's Choice Award for Outstanding Patient Experience. Del Mar Plastic Surgery offers a variety of surgical and nonsurgical procedures, and Dr. Pollack specializes in breast augmentation, tummy tuck, and body surgery. His kind and friendly staff are here to answer any questions you have and support you in your transformation from start to finish.
Dr. Pollack is a fellow of the American College of Surgeons as well as a member of the following prestigious societies:
The California Society
of Plastic Surgeons

---

The San Diego Society
of Plastic Surgeons

---

The San Diego Medical Society

---

The American Society
of Plastic Surgeons

---

The American Society for
Aesthetic Plastic Surgery

---

The International Society of
Aesthetic Plastic Surgery

Mommy Makeover
It can be difficult for women to regain the bodies they had before pregnancy. Sometimes no amount of exercise can remove excess skin and fat or tighten stretched muscles. The mommy makeover combines several procedures to help return a woman's body back to how it looked and felt before her baby.

What People Are Saying
"I am so happy I chose Dr. Pollack to perform my mommy makeover surgery. I was so nervous looking for a plastic surgeon and he made me feel instantly at ease. I look like I did in my twenties, only better!."
- Jenna K.
"If you want a surgeon's office that makes you feel like family, choose Del Mar Plastic Surgery"
- Kim S.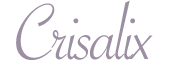 PREVIEWING YOUR RESULTS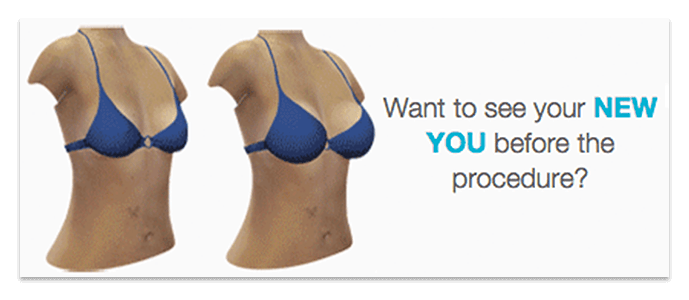 Dr. Pollack is proud to announce the use of Crisalix, a computer imaging technology that allows you to view your projected results before surgery. Using standard 2D photos of you, the Crisalix program creates a 3D image of your body that Dr. Pollack can manipulate to show you the expected results of your desired procedure(s).
Crisalix is ideal for showcasing your future breast augmentation results, but it can be used to simulate many other procedures as well. This new technology helps both you and Dr. Pollack to see the potential of your fabulous new body before you ever undergo surgery.