Do I need to replace my implants every 10 years?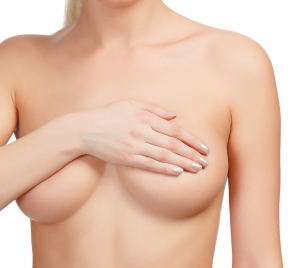 I frequently get asked the question during a consultation "Don't I have to replace my breast implants every 10 years?"  The answer is NO.  I am not sure where or why the myth of the 10 year replacement rule started, but there is no set time designated for implant replacement.   When consulting with patients, I advise that breast implants are not designed to last forever and that over the course of your lifetime they will likely need to be replaced.  However, if you do not have problems (such as capsular contracture, rupture, or asymmetry) then I do not recommend putting yourself through replacement surgery.  Every case is individual of course.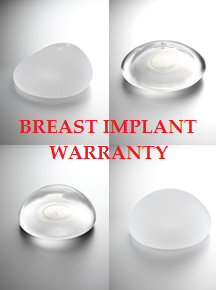 The two implant manufacturers currently in the market (and there will soon be a third) are Allergan and Mentor.  Both companies do an excellent job providing replacement implants should you ever have a deflation.  The implants have a warranty for LIFE.  This means if at any time you experience a rupture, you do not have to pay for the replacement implant.  Up to 10 years following the surgery, you may qualify for financial assistance as well (typically $1200) to assist with surgical fees.  Extended warranties can be purchased at the time of augmentation, should you desire additional financial coverage.
Because the incidence of rupture is small, most patients find the additional warranty to be unnecessary. However it is a personal decision and it is available for those who want it.  Always make sure to request your implant card from your surgeon following the surgery.   Should you or your surgeon ever move, it is important to have a record of your surgical information.  Down the line, should you need it, it's much easier to obtain your replacement when you have your original implant information—so hold onto it!!
Kate