BOTOX® Cosmetic and Millennials: What Can BOTOX® Cosmetic Do for Me?
2 Minute Read: 
It isn't a surprise that a majority of millennials are becoming BOTOX® Cosmetic-curious as they seek to take the necessary steps to prevent signs of aging. Rather than reversing the effects of aging after it happens, many younger women and men are choosing to treat troubled areas and problem spots early in the aging process.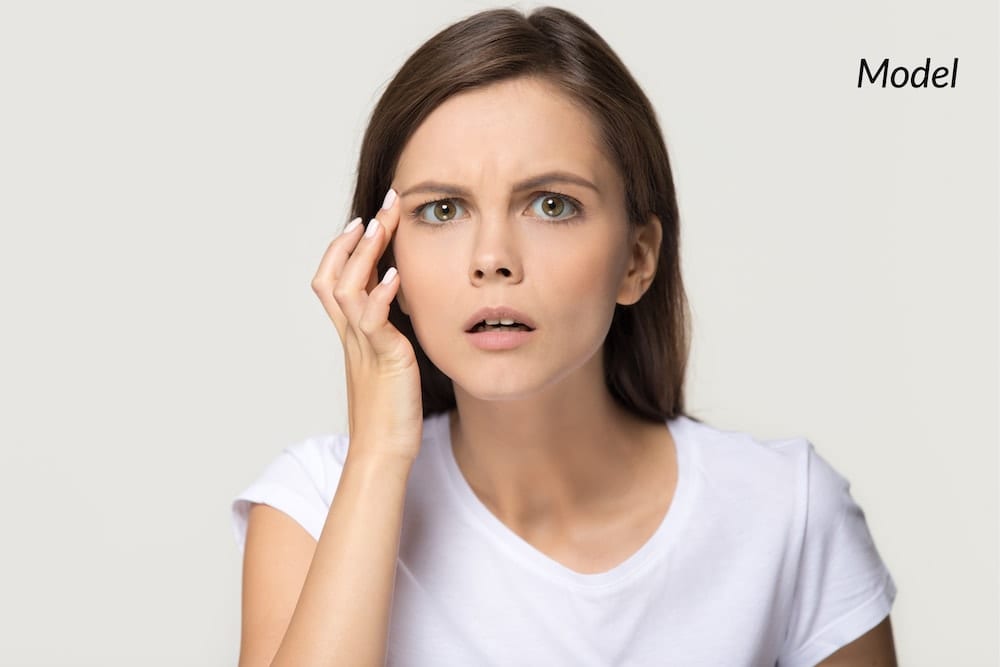 Why are Millennials Choosing BOTOX® Cosmetic?
A recent Real Self-survey established that 51 percent of people aged 18 to 34 are considering a cosmetic treatment within this year, with a majority going for preventive BOTOX® Cosmetic injections. Many are falling in love with this treatment, primarily due to its ability to produce affordable, efficient, and quick results with minimal downtime.
With results lasting between three and four months, anyone that is new to the cosmetic treatment gets the chance to see if the procedure is right for them without having to commit to long-term changes. Results can be easily maintained with regular treatments, preventing the need for more aggressive anti-aging treatments in the future.
What Is BOTOX® Cosmetic, and How Does it Work?
BOTOX® Cosmetic is an FDA-approved purified and safe form of botulinum toxin A that works by relaxing facial muscles that form wrinkles and fine lines through repeated movements such as smiling, frowning, or squinting. If injected properly, it can block nerve impulses from being sent to muscles, reducing the muscle contraction activity that causes lines to form.
What Should I Expect for My BOTOX® Cosmetic Treatment?
The BOTOX® Cosmetic injection procedure takes approximately 10 minutes, and the treatment requires no recovery time. Usually, patients experience the onset of muscle relaxation within three to seven days after the injection. Areas that are treated regularly may have longer-lasting results.
Common side effects following the procedure include swelling, redness, localized pain, infection, inflammation, and bruising. These, however, are usually mild and temporary.
What Are XEOMIN® and Dysport®?
XEOMIN® and Dysport® are alternative options for rejuvenating your appearance by minimizing the appearance of facial wrinkles and creases. Each of these products has slightly different properties but work by similar mechanisms. XEOMIN® is made of purely one ingredient, hence its name "naked BOTOX." While all these treatments achieve the same results, BOTOX® Cosmetic has had the longest track record and can treat a more extensive array of areas.
Your safety and well-being are paramount. It is crucial for patients to work with an experienced plastic surgeon with extensive knowledge in facial anatomy to ensure they have the best experience with the most natural, beautiful results. Our specialists at Del Mar Plastic Surgery will meet with you to discuss which product is right for you to help you achieve excellent results.
Want to Learn More?
If you are interested in learning more about our injectable treatments or want to get started with BOTOX® Cosmetic or XEOMIN® at Del Mar Plastic Surgery, please contact us online or call (858) 450-9100 to request a consultation.