Wrinkle Reduction For Men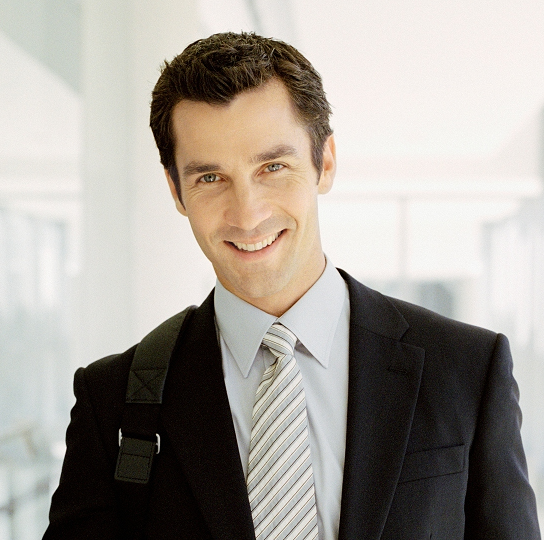 According to a report on ABC News earlier this month, Botox for men is becoming increasingly popular, especially as a gift.  What was once considered a treatment mostly for women is now a trend seeing huge growth.  Botox relaxes the muscles in the forehead and frown lines, thus promoting a more relaxed appearance.   With the competition for jobs these days, many men are seeking every bit of competitive edge they can.  Last year over 300,000 men had botox treatments according the the American Society of Plastic Surgeons.  This reflects a 10% increase over the previous year.    In addition, it has been reported that the men seeking Botox treatment are of all ages and personality types.  Even men normally not particularly interested in a "beauty routine" seek Botox to help reduce wrinkles.
If you or someone you know is interested in Bro-tox, Dr. Larry Pollack has been performing injections for over 10 years and spends time with each patient to customize the treatment.  Call our office today at 848-450-9100 or email kate@delmarplasticsurgery.com.
Kate