Breast Revision Surgery in San Diego
Breast Revision Surgeon, Breast Revision Specialist – Dr. Larry Pollack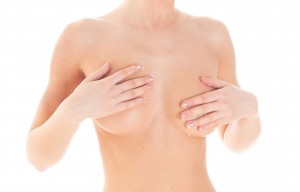 Many times, patients arrive at our office with questions about previous breast augmentation surgeries.  Sometimes a surgery didn't turn out as hoped or perhaps time and circumstances have changed how the breasts now look.  Regardless of the situation, Dr. Pollack specializes in revising previous breast surgeries and he can offer you an honest assessment of your breast revision options.
Many factors affect how breasts will change over time. Even with the best initial outcome, sometimes a previous beast surgery needs a little touch up. This can be due to pregnancy, weight loss, trauma, poor skin elasticity,  capsular contracture, breast asymmetry, implant rupture or implant tear.  The important thing to remember if you are disappointed in how your breasts look, is not to get discouraged!  Continue to communicate with the doctor who performed your breast augmentation surgery if at all possible.  If searching for another surgeon is the best option for you, make sure to ask if he or she performs a lot of breast revision surgeries.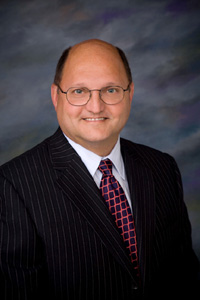 If you have a ruptured breast implant, all of the implant manufacturers (Mentor, Sientra and Allergan) do provide a lifetime warranty and will supply you a new breast implant at no charge.  Costs to replace the implant will vary depending on the surgeon and whether or not you qualify for financial assistance.  At Del Mar Plastic Surgery, we do everything we can to assist you in filing a claim for financial assistance.
If you have had a previous breast enhancement surgery and need a revision, let us know. Dr. Pollack would be happy to see you for consultation, 858-450-9100.
Kate
Del Mar Plastc Surgery