Get a Grip on Growth: Laser Hair Removal in San Diego
Laser Hair Removal San Diego
If you are tired of the pain and inconvenience of waxing and shaving, consider laser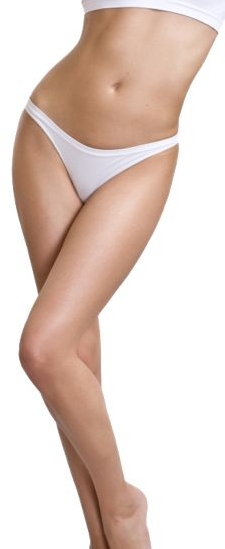 hair removal at Del Mar Plastic Surgery.  Any area of the body can be treated except for around the eyes.  Treatments are fast and safe, and suitable for both men and women.  A large area (such as a man's back) takes only 30 minutes and is actually fairly inexpensive.
Dr. Pollack uses an Intense Pulsed Light System, or IPL, for hair removal.  This works by emitting pulses of light into the hair follicles.  The light is absorbed by the pigment in the follicles and converted to heat.  The heat loosens the hair and disables the cells responsible for new hair growth.  The treatment works best on fair skin and dark hair. 
Following a treatment session, most patients will be slightly red and mildly tender in the treated area. There is no restriction on activity, and zero to minimal discomfort.   Most patients require 4-6 treatments to obtain optimal results, so discounted packages are available.  After each visit, noticeably fewer and finer hairs will be growing in.  It's that easy!
Del Mar Plastic Surgery serves the following communities: Del Mar, San Diego, North County, La Jolla and surrounding areas.