What does a tummy tuck cost?
Tummy Tuck Cost in Del Mar, San Diego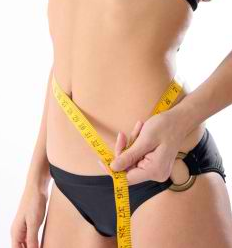 Depending on the geographical area, doctor's specialty, and economic stability, the costs of cosmetic surgery will vary greatly.  Most patients who are beginning to consider a tummy tuck (abdominoplasty) or other procedure, like to know before the initial consultation what type of fees they can expect.
According to the American Society for Aesthetic Plastic Surgery (ASAPS), in 2009 the national average for surgeon's fees was $5,381 for a tummy tuck.  In addition to these fees, hospital, OR and anesthesia fees are added.  Factoring all of these costs, most patients should expect to pay between $7000-$9000 on average.  Many patients also elect to have liposuction of the hip area at the same time to maximize results.  This will add approximately $2000 to the cost of the surgery. 
Keep in mind, these are averages, and in your search for the right plastic surgeon, you may get very different estimates.  Just be sure that the doctor is board certified by the American Board of Plastic Surgery, and that your anesthesiologist is also an M.D.  Surgery centers should always be accredited by The Joint Commission (formerly known as JCHAO), and safety records should be impeccable.  Sometimes discount surgeries are performed by physicians in other specialties, or in office facilities. 
For further information about financing your tummy tuck surgery, you can check out carecredit.com or for additional questions contact Del Mar Plastic Surgery.
Kate