How to use skin serum in San Diego
Are you applying Your Skin Serum The Right Way?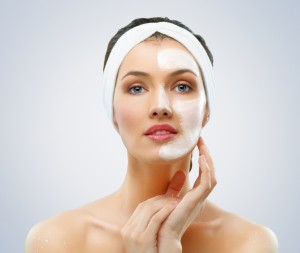 Skin Serums are everywhere! They are a great way to compliment your daily skin care routine. Serums customize your routine depending on what you may have going on with your skin each week or season. But do you know what  a serum is exactly, and how it differs from the rest of your products?
While many are marketed for their anti-aging benefits, serums can actually treat a variety of skin concerns. The main difference is that unlike other products, serums have smaller molecules so the main ingredients are pushed deeper into the skin and provide quicker results. Serums can really work wonders for the skin as they are full of peptides, vitamins, ant-oxidants, retinol and other ant-aging ingredients.
The important question is:  Are you applying your skin serum the right way?
Here is what I tell my clients:
Cleanse and tone your skin first. Then apply your eye cream and serum. Wait a few minutes before applying your moisturizer/spf. This allows the serum to penetrate and be absorbed by the skin, not be diluted by your moisturizer.
Marci – Aesthetician
Del Mar Plastic Surgery