Winter Weather Affecting Your Skin?
 Winter Weather Do's And Dont's…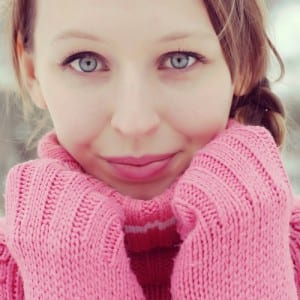 Do
: Wear Sunscreen. Sun Damage Can Occur Even When It Is Chilly Outside.
Don't: Take Long, Hot Showers And Baths. In The Winter Our Skin Is Already Drier Than Usual, Hot Water Can Make It Worse.
Do: Take A Look At Your Skin Care Products. Have You Switched To A More Hydrating Moisturizer? We Suggest Our Crema Rinnovante Lycopene.
Don't: Vigorously Scrub Your Body In The Shower Or Use Salt Scrubs
Do: Use Our Lycopene CPL Body Polish. Gentle Fruit Acids Gently Exfoliate Dead Skin Cells And Natural Botanical Moisturizers Will Hydrate Your Skin To Perfection.
Don't: Over-Exfoliate This Winter. Winter Is The Harshest Season For Our Skin. Too Much Will Leave Your Skin Irritated As Well As Dry.
Do: We Recommend Exfoliating Once A Week. Try Our SLI Exfoliant  And Skin Brightener. Our Natural Exfoliating Acids Will Remove Dead Skin Cells And Brighten Your Complexion.
Don't: Forget To Repair Damage At Night. Our Crema Pelle Perfecta Is The Perfect Way To Turn Back The Hands Of Time And Repair Dark Spots, Reduce Fine Lines And Even Reduce Redness Caused By Rosacea.
And Finally, Don't Be Afraid To Switch It Up This Winter. Spring Is Around The Corner And With A Few Adjustments To Your Skin Care Routine, You Will Be Ready To Leave Winter And Dry Skin Behind You…
MARCI