Treatments for Sensitive Skin in San Diego
Sensitive Skin Care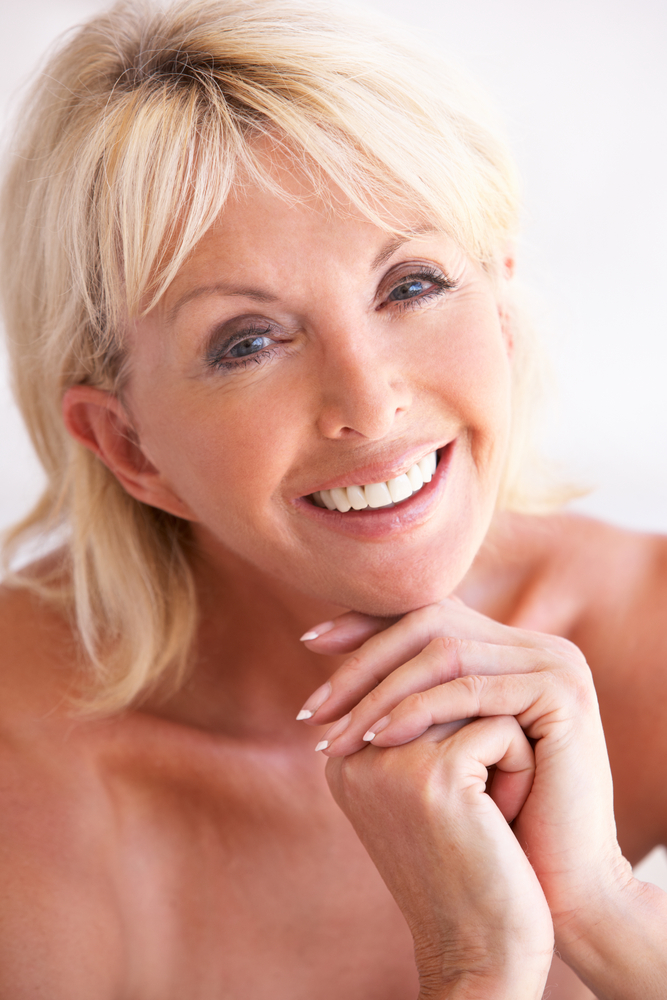 As we celebrate the New Year, many of my patients come in suffering from
sensitive or sensitized skin.
The term "sensitive skin" indicates a heightened intolerance to topical products or external factors such as weather. It covers a broad range of conditions, including rosacea, impaired barrier function, perioral dermatitis and atopic dermatitis(eczema).
Over the past decade, aggressive facial  treatments have fallen out of favor and patients are seeking more minimally invasive options like injectables and chemical peels. These treatments are typically less expensive and do not require any downtime away from work.
It can often seem like a contradiction to say that a chemical peel can be safe and beneficial for sensitive skin, but many peels today are gentle formulations that provide visible results without causing excessive inflammation and erytherma. Chemical resurfacing treatments address hyperpigmentation, uneven skin tone, acne scarring and wrinkling.
If you are suffering from sensitive skin for whatever reason, now is the perfect time to start fresh and have healthy skin… Book a consultation to see me for a evaluation!
Del Mar Plastic Surgery