Vitamin C for Skin Care in San Diego
Vitamin C Skin Benefits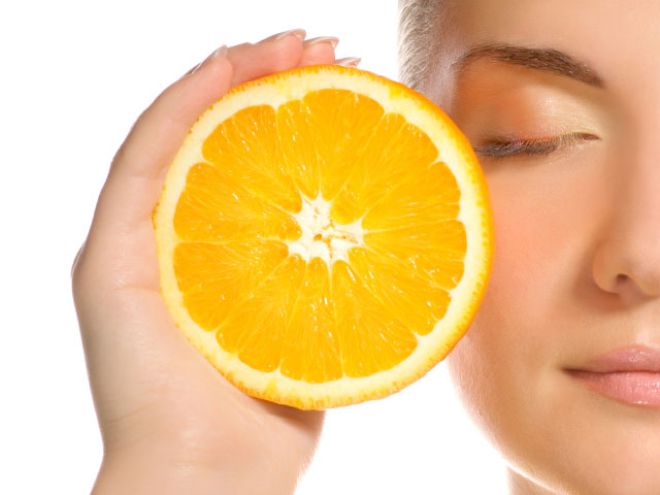 I cannot stop talking about the great benefits  Vitamin C has for your skin
! Not only is it great for all skin types, especially for anti-aging and acne, it is also a wonderful antioxidant that helps fight -radical damage. It also works great on hyperpigmentation and rebuilds capillaries. In addition to improving your skin, Vitamin C  can help hydrate your hair and regulate your weight.
What is the best way to get your Vitamin C?
When it comes to the anti-aging benefits of Vitamin C, topical application is best. Vitamin C plays an important part in collagen formation and this improves the appearance of wrinkles. Vitamin C also replenishes Vitamin E, which is an important antioxidant that helps with  cell membranes. Finally, Vitamin C plays an important role in melanin synthesis, and topically applied Vitamin C can even help even out skin tone and fade brown spots.
The best way to apply Vitamin C is to cleanse and tone your skin, apply your eye cream, then apply your Vitamin C Serum. As with any serum wait a few minutes before applying sunscreen to let the serum properly absorb.
Marci – Aesthetician
Del Mar Plastic Surgery