San Diego Liquid Facelift or Nonsurgical Facelift
What is a liquid facelift?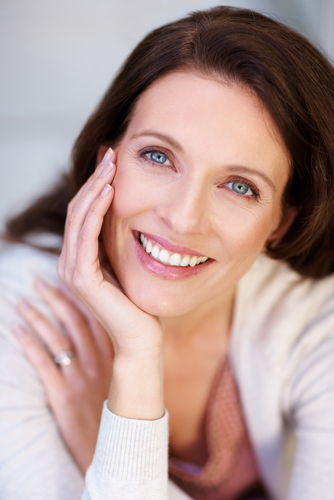 It seems as though there are often trendy buzz words used in the world of cosmetic and plastic surgery and keeping up with what they all mean can be a daunting task.  The liquid facelift or is one of the hottest new trends in non-surgical facial rejuvenation.  For those who are not quite ready to undergo a major transformation or who want to get their "feet wet", this combination of services may be just right.
A liquid facelift or nonsurgical facelift usually entails a few injections—performed in the office—of Botox and fillers.  Botox is used in the forehead, frown lines and crow's feet areas to smooth creases and reduce future wrinkling.  In addition to Botox, filler, such as Juvederm, Restylane, or Radiesse is injected to plump remaining lines on the face such as smile lines and the pesky lines around the mouth.
Most packages also include some form of facial peel–either microdermabrasion, laser, or chemical peel to freshen the skin and give you a healthy glow.  Of course, any of these services alone will improve the way you look and feel, but combining them in one visit will surely turn back the clock!  Consult with Dr. Pollack about your liquid facelift today!
Kate